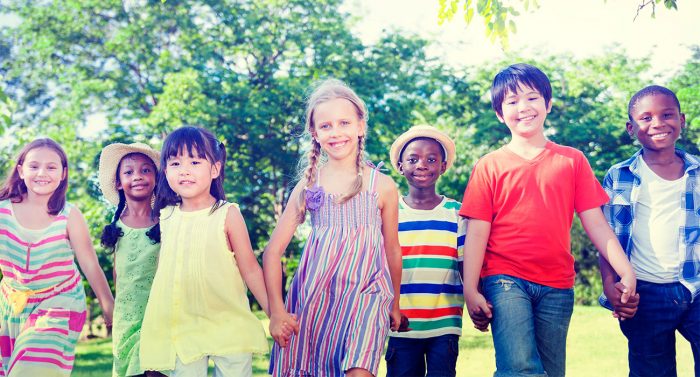 Jesus Said "Suffer little children, and forbid them not, to come unto me: for of such is the kingdom of heaven." Matthew 19:14
"Take heed that ye despise not one of these little ones; for I say unto you, That in heaven their angels do always behold the face of my Father which is in heaven."  Matthew 18:10
"Too much importance cannot be placed on the early training of children. The lessons that the child learns during the first seven years of life have more to do with forming his character than all that it learns in future years." Child Guidance, p. 193
We have children's Sabbath School class each Sabbath morning from 10:00 to 10:50. Prepare your children now to develop an eternal relationship with their Best Friend Jesus!
VBS 2018 Shipwrecked Rescued by Jesus
---
Some fun and educational web sites and products for children to learn more about Jesus and the Bible!